Closing the Thermenregion region's heat supply gap creates the "largest national heating network" in Austria, according to EVN executive board director Stefan Szyszkowitz. Szyszkowitz added that the system had the capacity to add further customers and he hoped to secure a new deal in the coming months.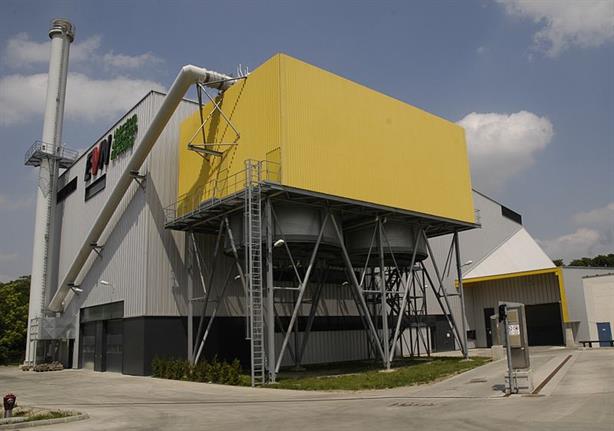 The woodchip-fired Mödling plant
The Mödling plant, which is fired on woodchips, has capacities of 5MW of electricity and 15MW of heat. The Baden plant, also fired on woodchips, has the same electrical capacity but a higher heat capacity at 18MW.
Both of the plants together have cut the company's emissions by a million tonnes of CO2 since they were put into operation in 2006, according to EVN. The two plants also supply enough electricity for about 20,000 households, which is also supported by EVN's new biomass heating plant in Guntramsdorf, which went into operation last year.
Source: endswasteandbioenergy.com